I have taken my message of adoption loss and recovery to many places and have made lots of friends along the way. Many people have welcomed both me and my message. These photographs, many of which tie in with the events listed on the 'presentations' page, bring back great memories for me and I hope that those who visit my picture gallery will be able to share the enjoyment they bring me.
On the 26th of January, 2017, Evelyn was named in the Australia Day Honours List.
She was awarded the Order of Australia Medal (OAM) for service to the community, in particular to family members separated by adoption.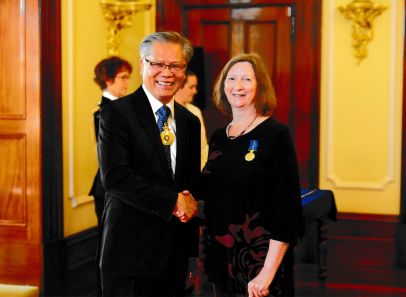 In March, 2015, Evelyn was invited to attend the launch of the "Without Consent" exhibition at the National Archives in Canberra.
The exhibition was launched by former Prime Minister, Julia Gillard, to whom Evelyn was introduced.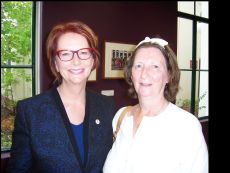 In March, 2014, Evelyn was invited to Parliament House on the first anniversary of the apology, to attend the unveiling of the Adoption Apology Parchment.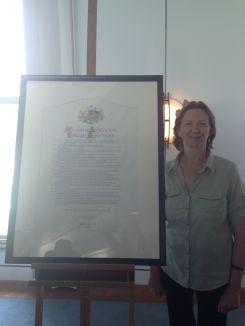 On the 21st of March 2013, Evelyn and her son, Stephen attended the Australian National Adoption Apology at Parliament House in Canberra, Australia, with Evelyn's friend, Betty.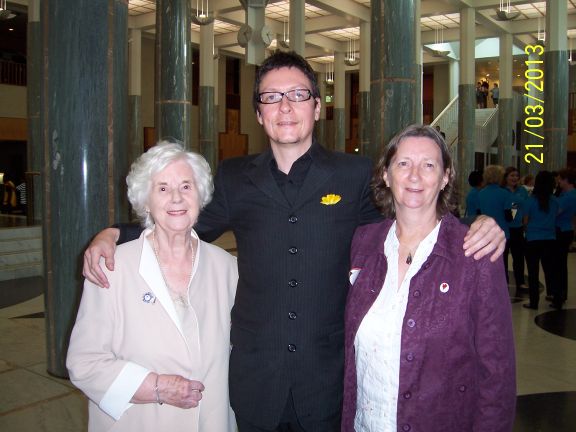 with Nikki Hartmann at the launch of 'Adoption Separation – Then and now', in February, 2011.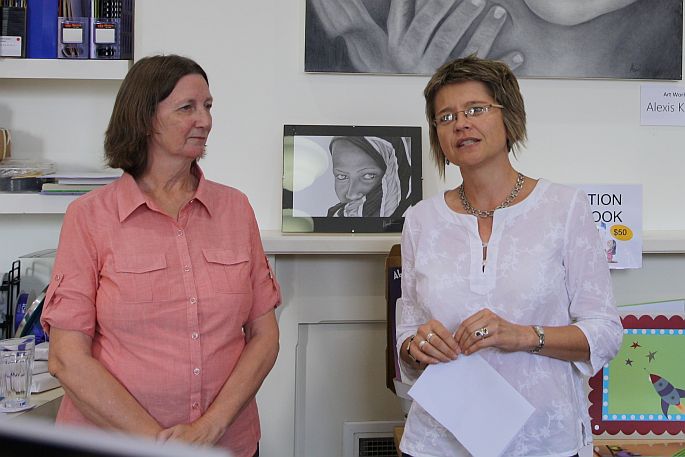 Jane Jeong Trenka, Pastor Kim Do-hyun, Evelyn and Hee Jung Kwon, South Korea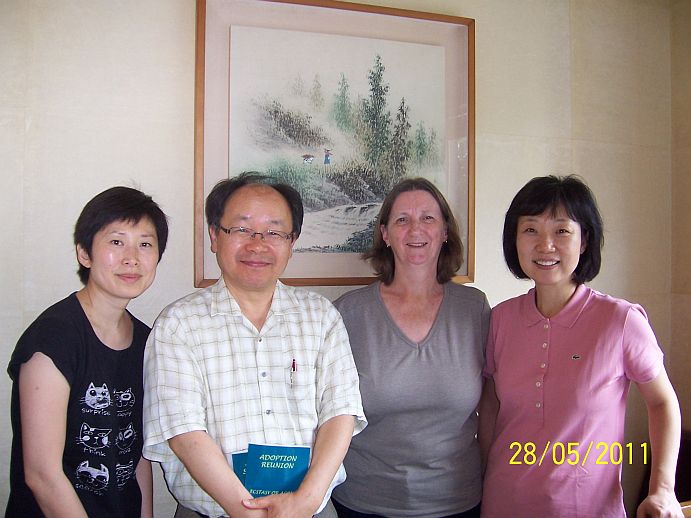 in Perth, Western Australia, with Stephen, on a lovely, sunny day, 19th of October, 2010 for the apology.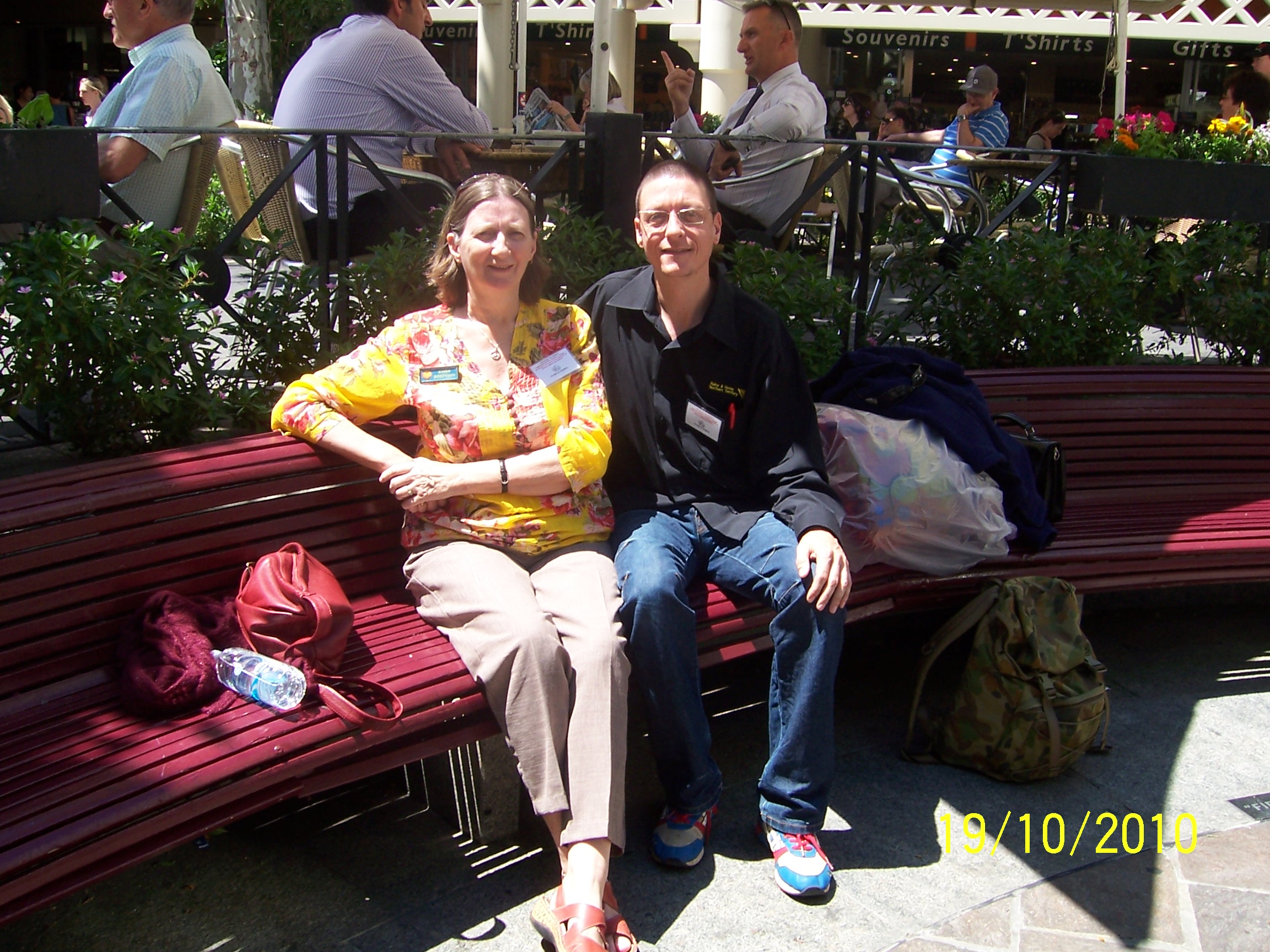 with Nikki, Senior Co-ordinator of Post Adoption Support Services
in Adelaide, on the 26th of November, 2009 for the launch of 'Adoption Reunion – Ecstasy or Agony?'.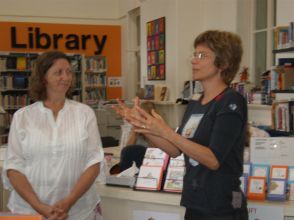 in Romania, in February, 2006, with Mariela Neagu (Member of the European Commission with responsibility for child protection in Romania), Theodora Bertzi (Secretary of State, the Romanian Office for Adoptions) and Kate Adie (British journalist)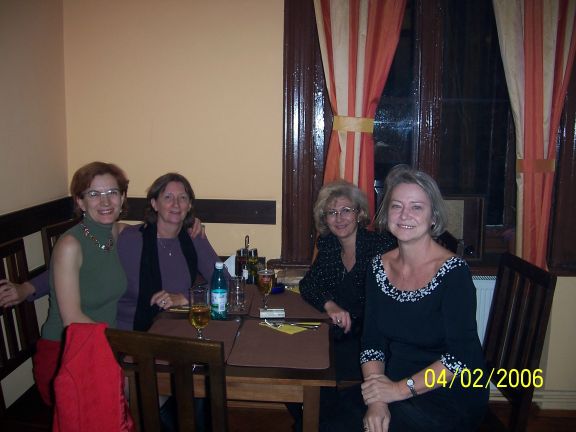 at Renfrew Town Hall with my poster, Scotland, 2005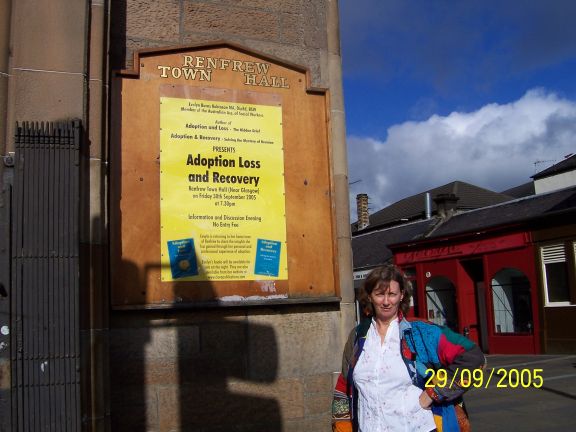 at Paisley Grammar School, Scotland, 2005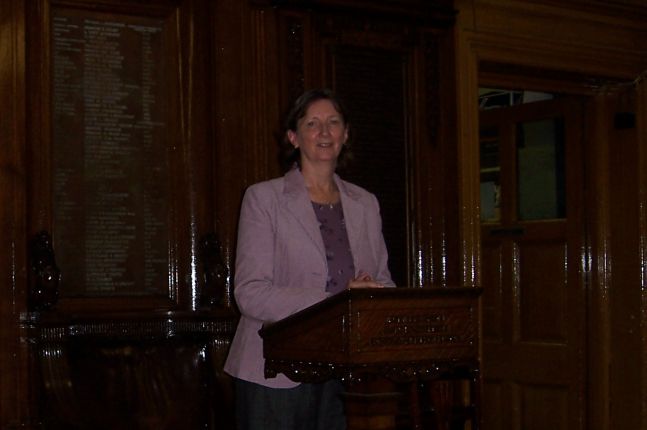 with Miriam, in Cork, Ireland, 2005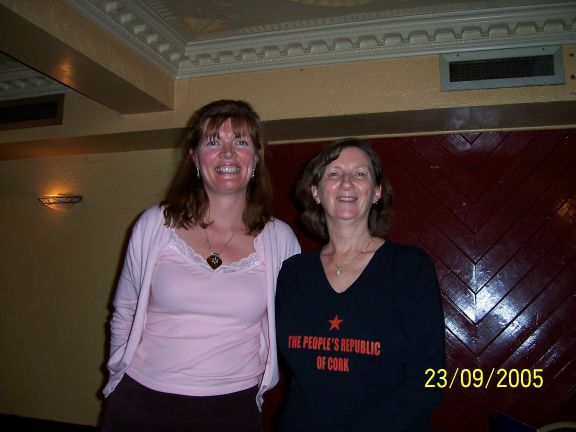 with Mimi Janes, CUB President, Asilomar, California, USA, 2005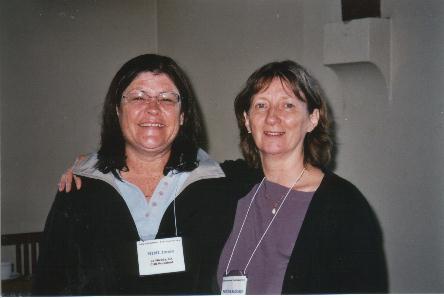 with Karen Lynn, Debbie & Wendy in Toronto, Canada, 2005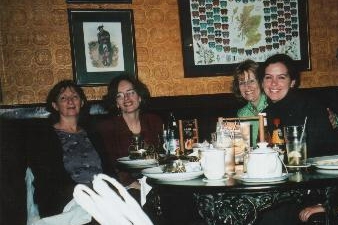 with members of the CUB management committee, Virginia, USA, 2003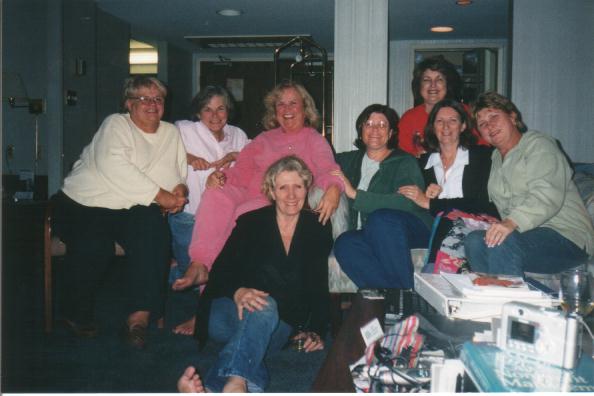 with Nancy Verrier, Virginia, USA, 2003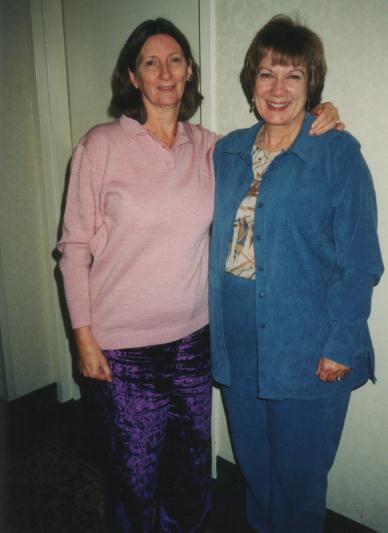 with Sarah Armstrong at PARC, New South Wales, Australia, 2001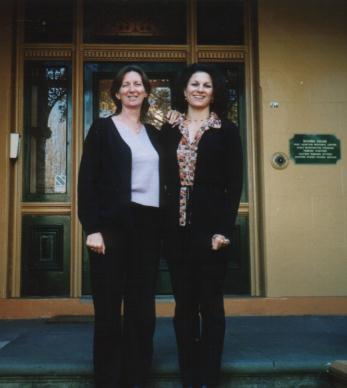 with Reuben Pannor (author and co-presenter) Anaheim, California, USA, 2001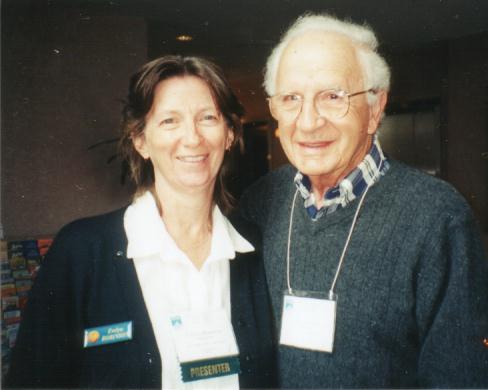 with Karen and Darlene, Anaheim, California, USA, 2001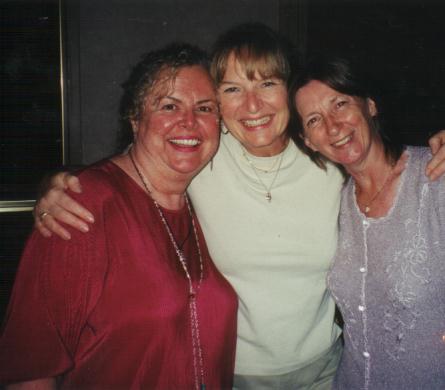 with members of the Aotearoa Birthmothers Support Group, Auckland, New Zealand, 2001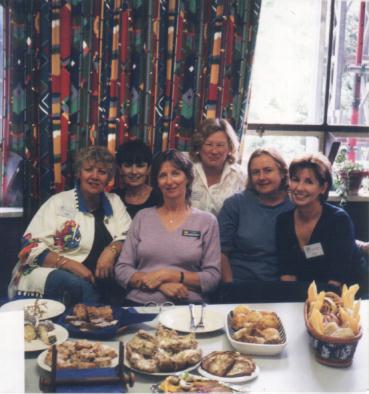 a warm welcome from ARMS in Western Australia, 2001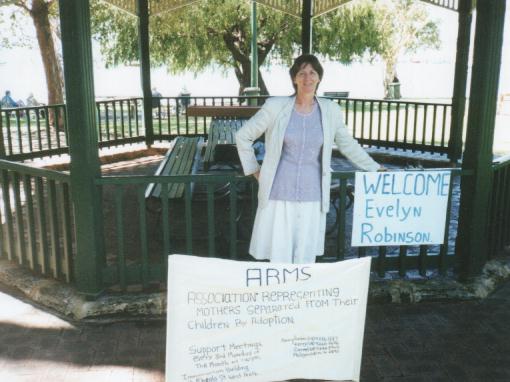 at Government House, Tasmania, Australia with Julia Feast and Gael Moffat, 2000