The first country to apologise for past forced adoptions was Australia.
The Australian adoption apology was given by Julia Gillard and took place in Canberra on
the 23rd of March, 2013
Scotland's apology for past forced adoptions was given by Nicola Sturgeon and took place in Edinburgh on
The 22nd of March, 2023
Evelyn was present at both apologies.
Between these two events Evelyn had been urging the Scottish parliament to follow Australia's example and issue their own apology and had sent copies of her books to Ms Sturgeon and other Scottish politicians.
………………………………..
Ms Sturgeon contacted Evelyn, thanked her for her books and invited her to attend the apology in Edinburgh with her son, Stephen, from whom she had been separated by adoption.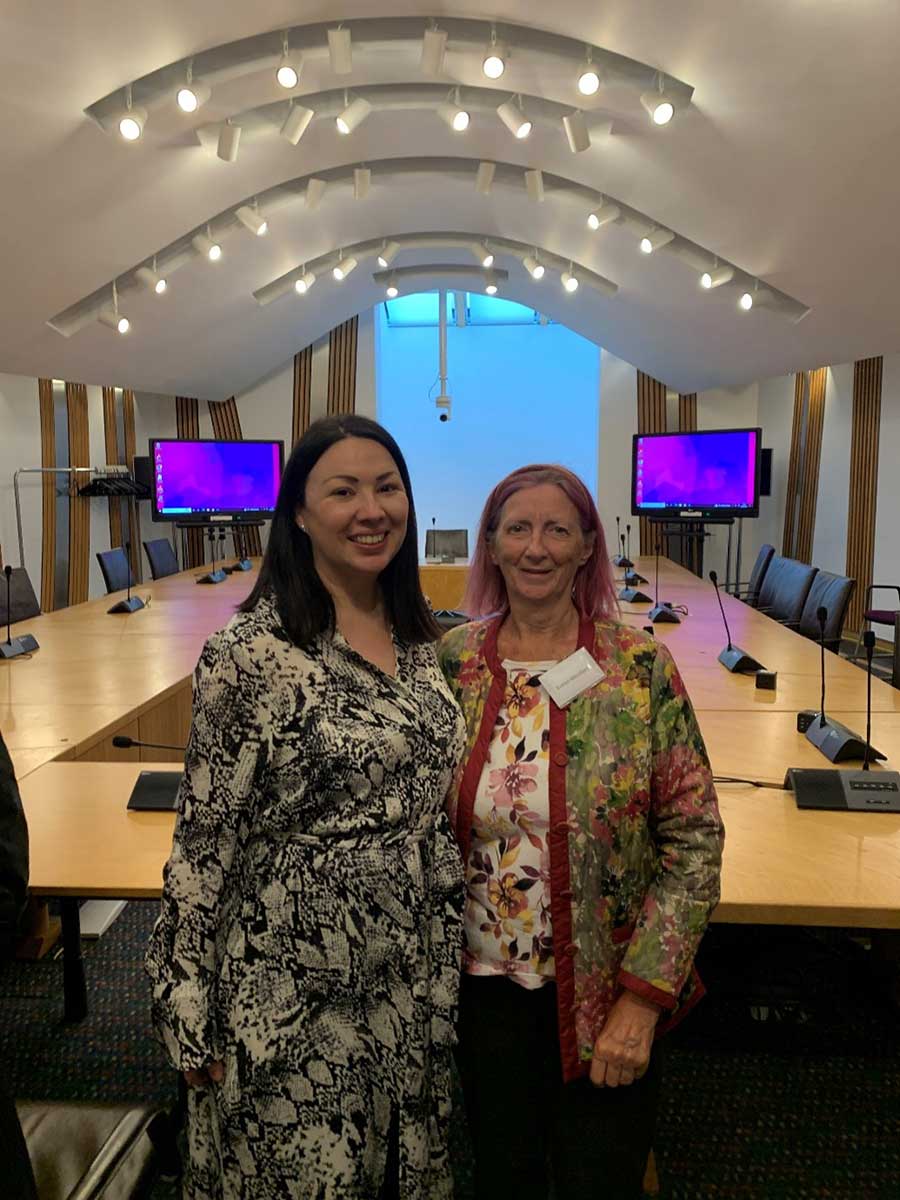 Evelyn with Monica Lennon (MSP) at the Scottish Parliament in Holyrood, Edinburgh,22nd March 2023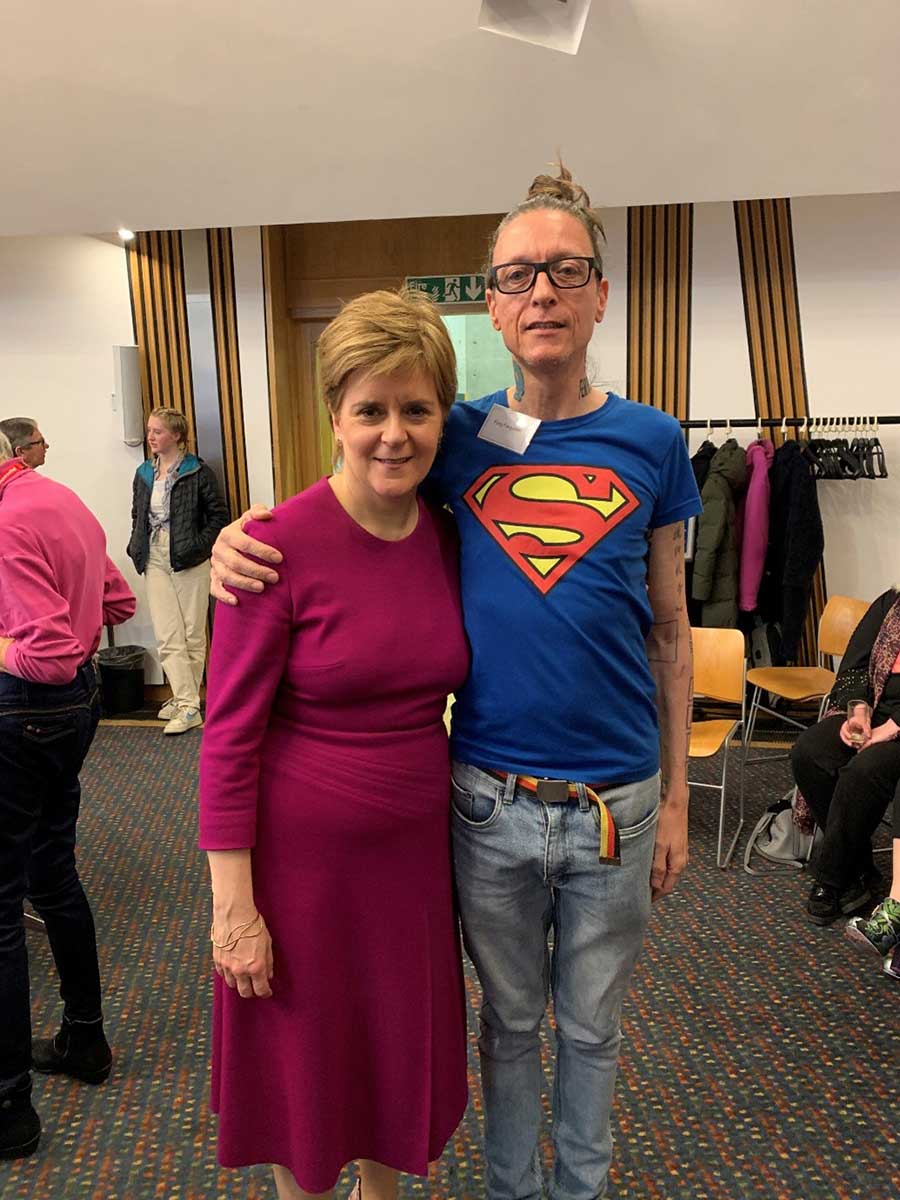 Stephen with Nicola Sturgeon, (First Minister) at the Scottish Parliament in Holyrood, Edinburgh,22nd March 2023